Excellent customer service, that's the very foundation that Atlantic Locksmith has been built on. Our personalized and hands-on approach has helped keep us in business for over 35 years. We are recognized in Halifax, Dartmouth and the surrounding areas as an honest business due to the level of attention we give our clients and the support we provide after the sale.
Fast Emergency Locksmith Services
Emergency services that get you back into your home, office or car quickly, we are also able to help you with installation, deadbolts, door repair kits, re-keying locks, panic hardware and much more.
COMMERCIAL / RESIDENTIAL RE-KEY & REPAIRS
Moving into new home? Lost your keys and need your locks changed for your home or business? Or maybe locks just aren't working that great! We can repair and re-key on-site your home or place of business.
INSTALLATIONS / KEY MANAGEMENT
Installing a high-security cylinder a level of key control that tracks every key to the key holder. At the same time you're reducing one of the largest risks your business can face while you and your staff have more PIECE OF MIND.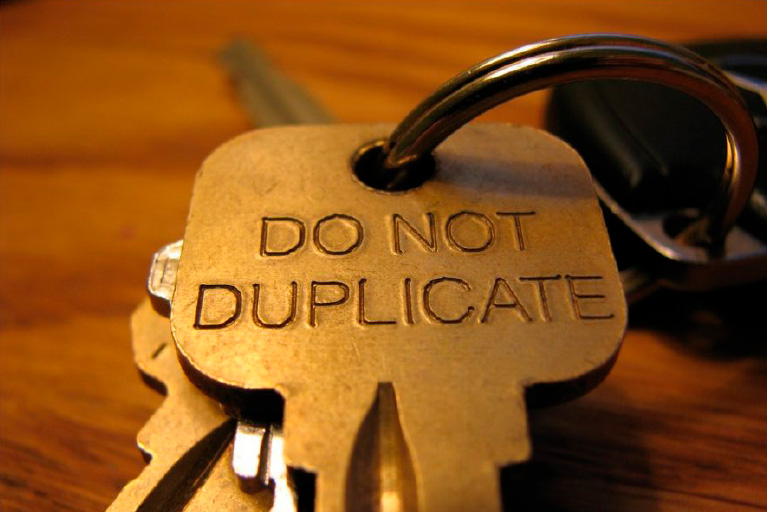 HIGH SECURITY KEY CONTROL
High security key control is authorizing who enters your office building or the area of your workplace. Through the use of one of these systems you are in complete control of the duplication of any keys.